Comfortable bedsheets are crucial for a good night's sleep. Bamboo and microfiber sheets are both popular options, and they share many characteristics, among them incredible softness, comfort, and durability.
Bamboo sheets
Bamboo sheets typically consist of modal, rayon, or lyocell fabric derived from bamboo fibers.  They tend to be like cotton sheets in terms of softness, durability, and breathability. However, bamboo sheets are considered sustainable since the bamboo plant is fast-growing and mostly doesn't require fertilizers, pesticides or even irrigation for them to grow.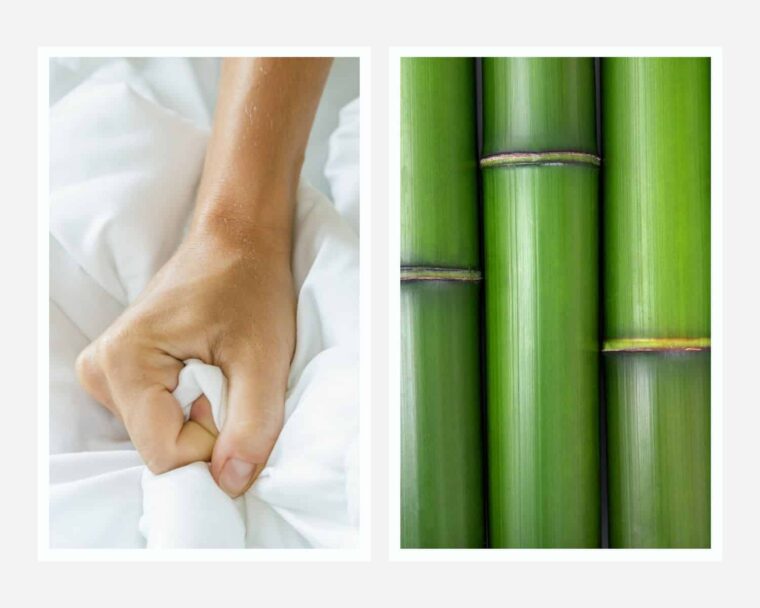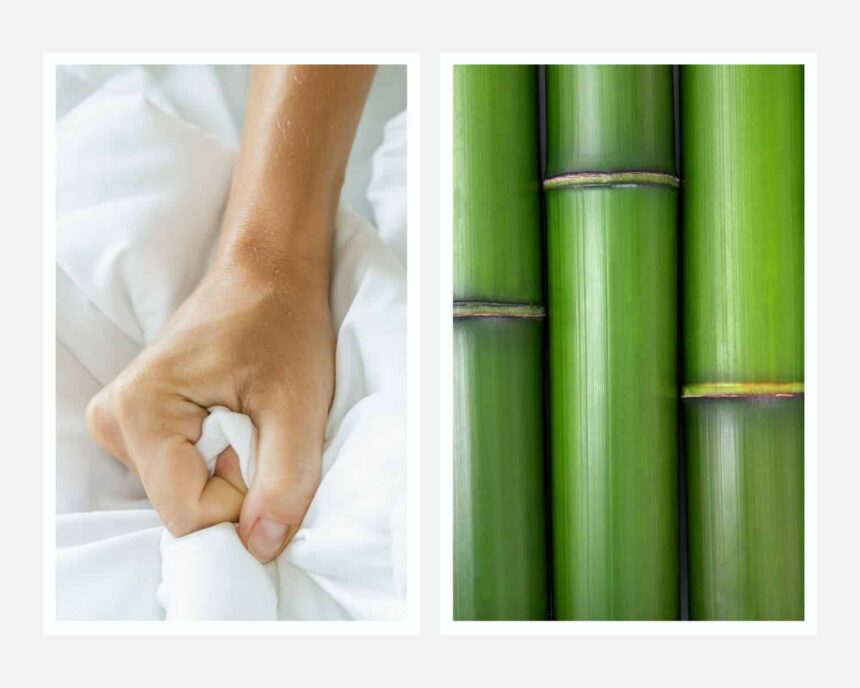 Types of Bamboo Sheets
The materials vary between different bamboo sheets, and modal, rayon, or lyocell fabric are the common types available. Different weaves can also be used on bamboo sheets, giving them a different feel and performance. Examples of weaves:
Percale: It uses the one thread over, one thread under pattern, creating a lightweight, crisp fabric with a somewhat matte finish.
Percale sheets are popular with hot sleepers due to their breathability, although they may be prone to wrinkling.
Sateen: It uses one thread under and three to four threads over the pattern. Satin tends to have a lustrous sheen and a silky feel. Sateen is good at resisting wrinkles, giving a smooth look with a nice drape. Sateen sheets retain heat, though, and pilling and snagging can shorten their usable lifespan.
Twill: Twill has diagonal ribs that are commonly used in denim. Since ribbing adds texture, these may not be the smoothest sheets, but they are more durable.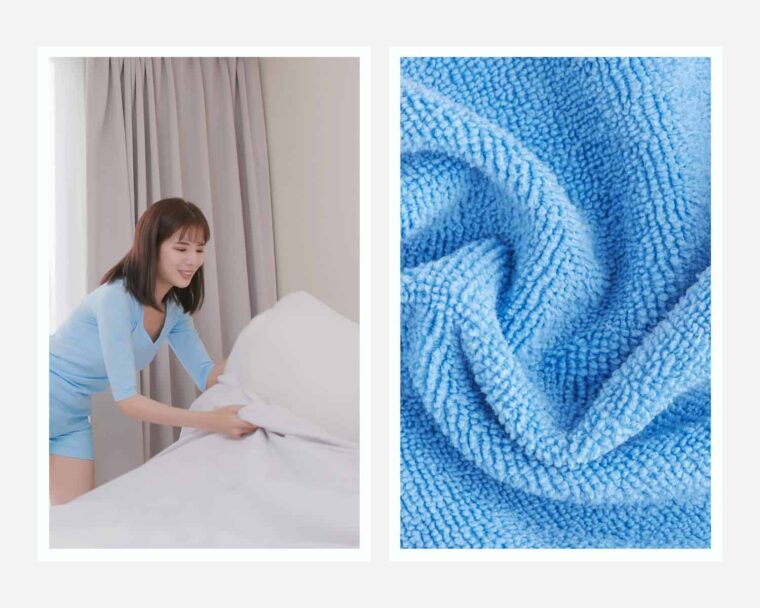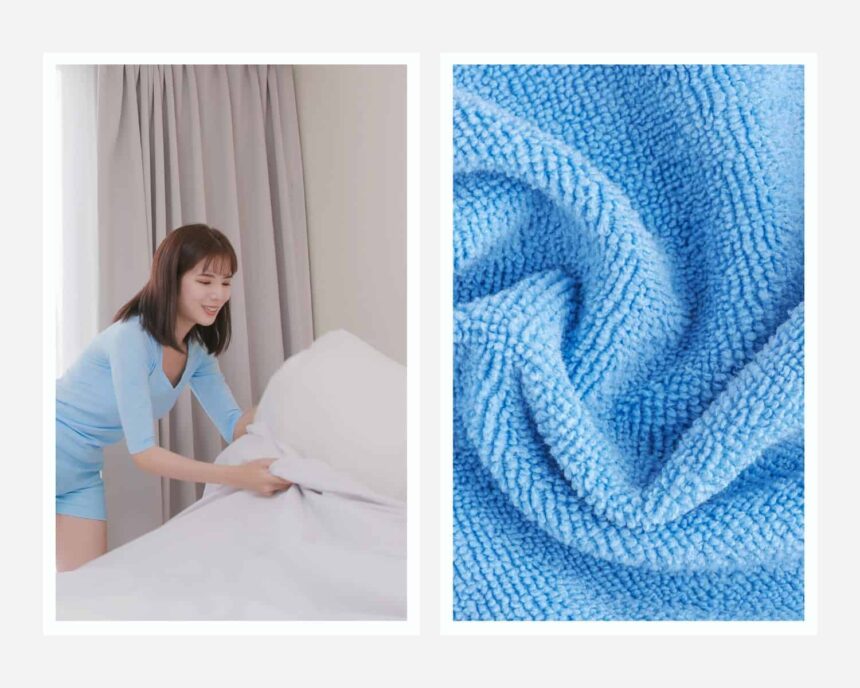 Microfiber sheets
Microfiber sheets offer very good quality for a fraction of the price. The synthetic material, woven with ultra-thin fibers, give it a smooth feel and superior durability. An excellent value for money. Cotton and linen sheets may have a longer history in the market, but microfiber sheets are quickly gaining popularity, mostly for being budget-friendly, but also for being comfortable and easy to clean.
Main differences between microfiber and bamboo sheets
Softness to touch – Both Bamboo and microfiber sheets offer a soft comfortable feel, but bamboo tends to be much softer, with a luxurious feel. Microfiber sheets can be a little less comfortable as compared to bamboo, and they can also be a little rough. They are however elastic, which is a quality that many people love in their sheets.
Durability – Microfiber sheets are usually durable. However, because of the long bamboo fiber, bamboo sheets tend to last longer. The bamboo fiber is naturally strong and does not age quickly, keeping the sheets looking fresh and new for a longer time. Even with being washed often, they do not easily wear out nor shed.
Easy to maintain – It is easy to care for both bamboo and microfiber sheets, since both can be washed in any washing machine and dried. Microfiber sheets are however more resistant to wrinkles as compared to bamboo sheets, although bamboo sheets will look fresh and new for a longer time, since they resist pilling.
Comfort and breathability – For hot sleepers, bamboo sheets are made of a more breathable fabric, and they will either soak up the moisture, or will allow it to escape.  This helps to keep the bed cool and dry throughout the night, for a better sleep  experience.
Environmental impact – Bamboo grass, which is a fast-growing plant, is used in the making of bamboo fabric. Bamboo material is eco-friendly and sustainable, while microfiber is not as sustainable. Microfiber is made from synthetic fibers which go through many engineering processes, to finally come up with a fabric.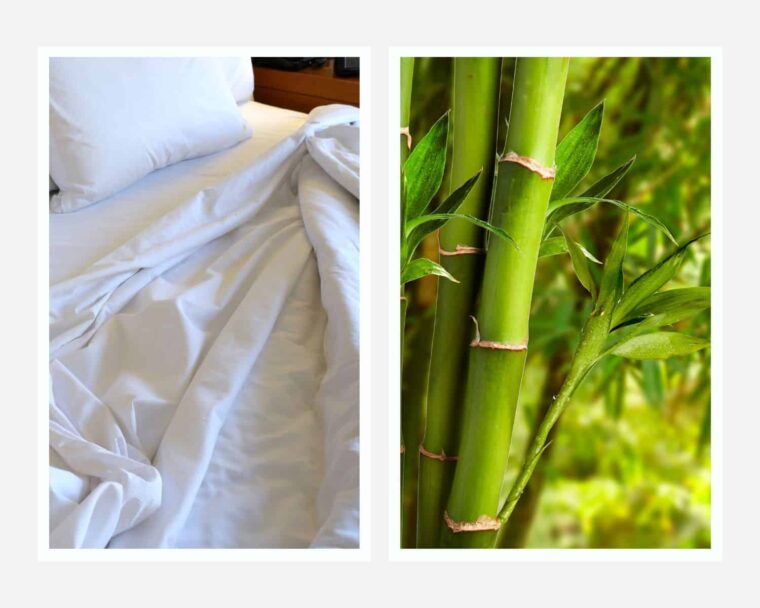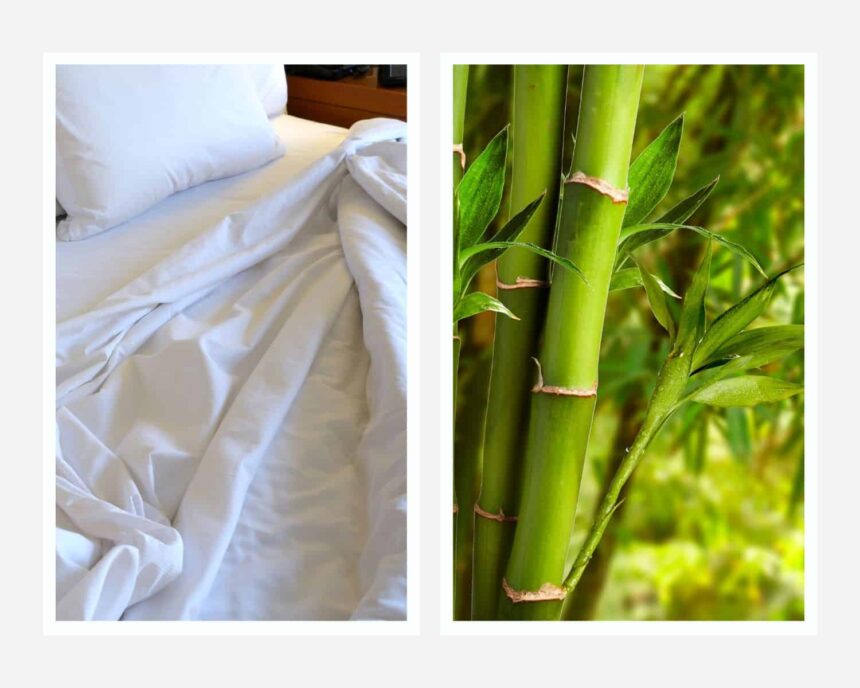 Are bamboo sheets really the game changer?
Bamboo sheets have become popular in the recent past and have emerged as a perfect alternative to linen and cotton sheets, making their demand to skyrocket. Some of the characteristics making them unique include:
Being highly breathable, sustainable, and hypoallergenic.
They are believed to be the softest sheets available.
They are an ideal option for hot sleepers, since they wick moisture, aiding in a good night's sleep.
Bamboo sheets are soft, durable, and will last much longer than microfiber sheets.
What are the disadvantages of bamboo sheets?
Although the raw material is eco-friendly, chemicals are used during the viscose process, where bamboo pulp is dissolved to extract cellulose, which is then spined into fibers. Modal, rayon, or lyocell are the common types of bamboo fabric, and they all use the viscose process.
How to care for bamboo sheets
With proper care, bamboo sheets can last a long time. Since they are machine washable, it is easy to keep them clean. It is important to steer clear of fabric softener or use of hot water, and just give them a gentle cold water cleaning cycle.
The sheets are best line dried, but a drier can be used on a low tumble dry setting, and low heat.
Ultimately, you will never go wrong with bamboo sheets. For those with sensitive skin, dermatitis or akin allergies, bamboo may be the best option for you. Bamboo fibers are naturally smooth and will not irritate sensitive skin. Dust mites thrive in humid environments and may trigger asthma or allergy symptoms. Bamboo sheets wick away moisture, thus regulating the temperatures while you sleep. Thread count for bamboo sheets is not really an issue, since bamboos long and continuous fibers are usually stretched rather than being woven, giving the sheets a better quality.