An easy day calls for a beautiful front porch view, a nice wicker chair, some lemonade, and a cat on your lap. While the lemonade and cat are feasible, the wicker chair may be hard to come by. Wicker is commonly confused for some sort of material or a type of wood, when it really is a form of weaving process. This therefore means that wicker furniture does not have to be made from natural materials only, but any man-made or natural material that is durable and pliable enough to be made into furniture. 
Backyards, porches, and patios provide a perfect setting for outdoor wicker furniture, but the manufacturing material must be suitable for the intended purpose.
Is natural wicker furniture actually waterproof?
Natural wicker does not hold up well against extreme weather conditions and is not intended for the outdoors. No amount of spray on's and 'water proofing' will truly protect your natural wicker furniture from moisture, mildew, mold, and the sun. Resin wicker is the best for outdoor use.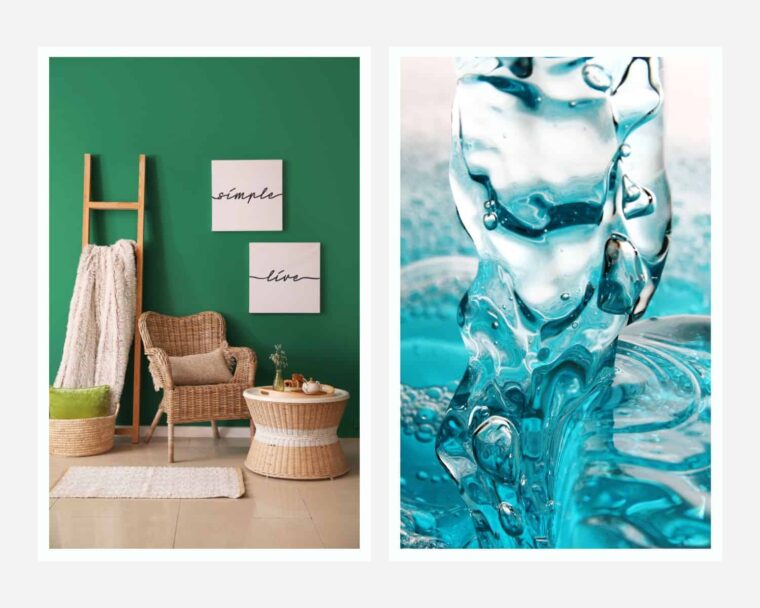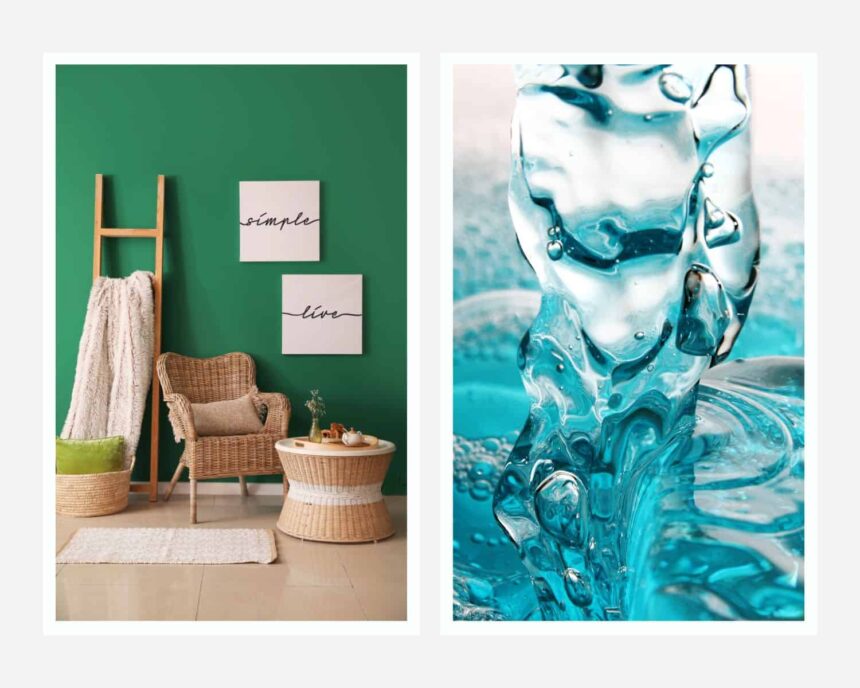 Understanding what is Wicker and what is Rattan
Wicker and rattan are not one and the same thing, much as they may be used interchangeably.  Rattan is a natural plant fiber material used in the making of wicker furniture, while wicker is a weaving process, as earlier mentioned. 
Natural Wicker vs Synthetic Wicker furniture for outdoor use
Wicker is basically of two types. Natural wicker and synthetic wicker. They both use weaving as the main method for furniture construction, but the end products are quite different.  Natural wicker can be made from seagrass, willow, rattan, or raffia, and it is known for its beauty and comfortable feel. Since the furniture is woven, there is a lot of elasticity, and the feel is very comfortable. 
Natural wicker is not only beautiful, but it also has creativity potential. The different patterns offer many possibilities, and the natural hues can be customized to one's preference. Just like wood that is unfinished; after sanding and sealing, the furniture can be stained and painted into any color or theme. Natural wicker furniture is however made for use indoors better than outdoors.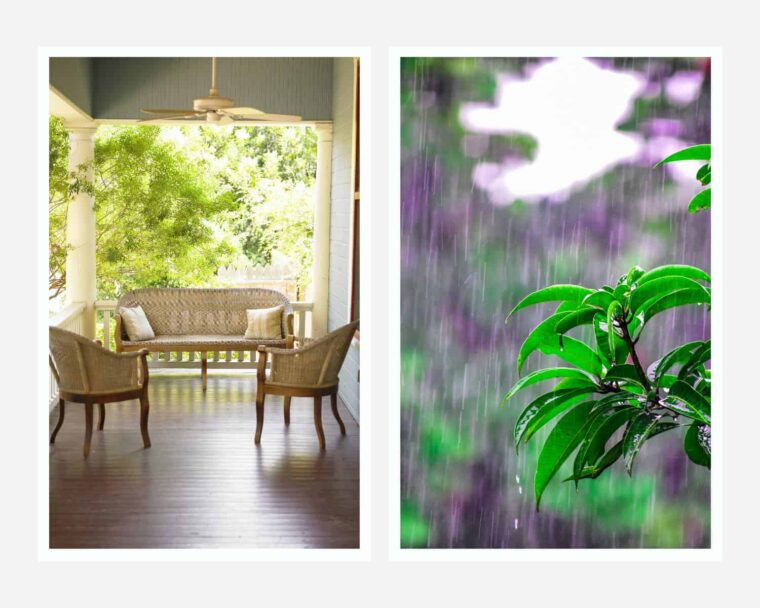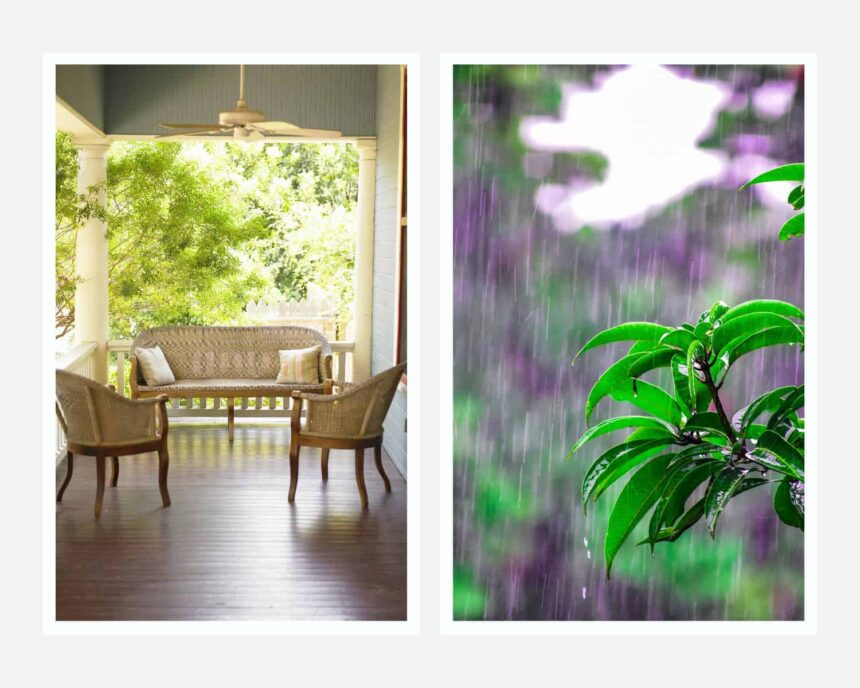 Synthetic wicker is woven furniture that is made from man-made wicker material. The synthetic wicker furniture comprises vinyl or resin, which is classified as a plastic. Very thin vinyl or resin strips are made, and then used to cover the wicker furniture's frame. Colored resin can be used rather than painting the furniture after the job is done, providing for a more integrated and clean finish. It also adds to the water resistance and reduced fading capabilities of the furniture.  
Due to the chemical makeup of synthetic wicker, the furniture is perfect for outdoor use. The capacity for synthetic wicker to withstand moisture and ultraviolet rays is much better than its natural wicker counterpart. This type of furniture is also easier to maintain, as water and soap can be used directly on the furniture in the cleaning process. Synthetic wicker furniture can be a little uncomfortable, though, and fabric cushions are added for better comfort and warmth.  
Using Wicker Furniture Outdoors
Wicker furniture is versatile and timeless. It has been treasured throughout centuries for its unique qualities and adaptability properties. Whether you are looking for natural or synthetic wicker, they both come in a range of style, price points and quality. What is important to note is that synthetic wicker is the best choice for outdoor use, as it is typically made of PVC or polyethylene, which are durable outdoor materials.  
Natural wicker is best used indoors, because it deteriorates rather quickly when exposed to the different weather elements. Antique furniture is priceless and must be preserved!