Having a yard and outdoor furniture is great until your back starts hurting and you don't know why. Sometimes, the answer is right around the corner of your house: Those uncomfortable outdoor chairs that you have.
Summer is here, which means that our backs are going to stay more in our patio chairs. Luckily, outdoor furniture is getting attention as much as the interior parts of a house, so you will find great options that "got your back".
That being said, you are probably wondering what to look for when buying a patio chair.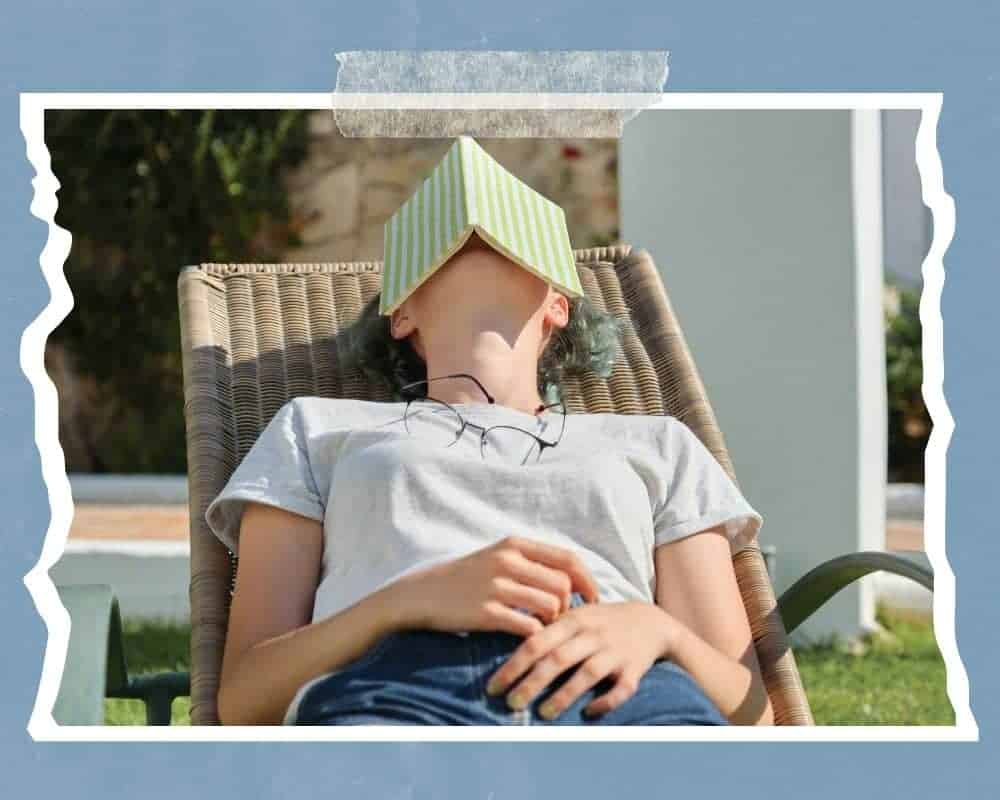 These are some of the things you need to keep in mind:
Who will be using the Chair?
You have some concept of what kind of outdoor lounge chair you want. However, you must consider their demands if the chair will be used by others or if you are purchasing it as a gift for example.
An older person or someone who has trouble getting out of a chair would likely choose one with armrests rather than one that is close to the ground like an Adirondack chair.
What is relaxing and comfy for you?
This is quite individualized since although one person may enjoy a soft chair that they can sink into, another may favor a chair with a bit more support in the back. While some individuals want the motion of a rocker to put them in a comfortable and peaceful frame of mind, others desire their outdoor chairs to be able to recline. A wide, roomy chair with a place to put a drink might be what you're looking for. Although we doubt there is a perfect chair for everyone, you can always choose your top two or three objectives and make sure the chair you choose has those attributes. What do you say?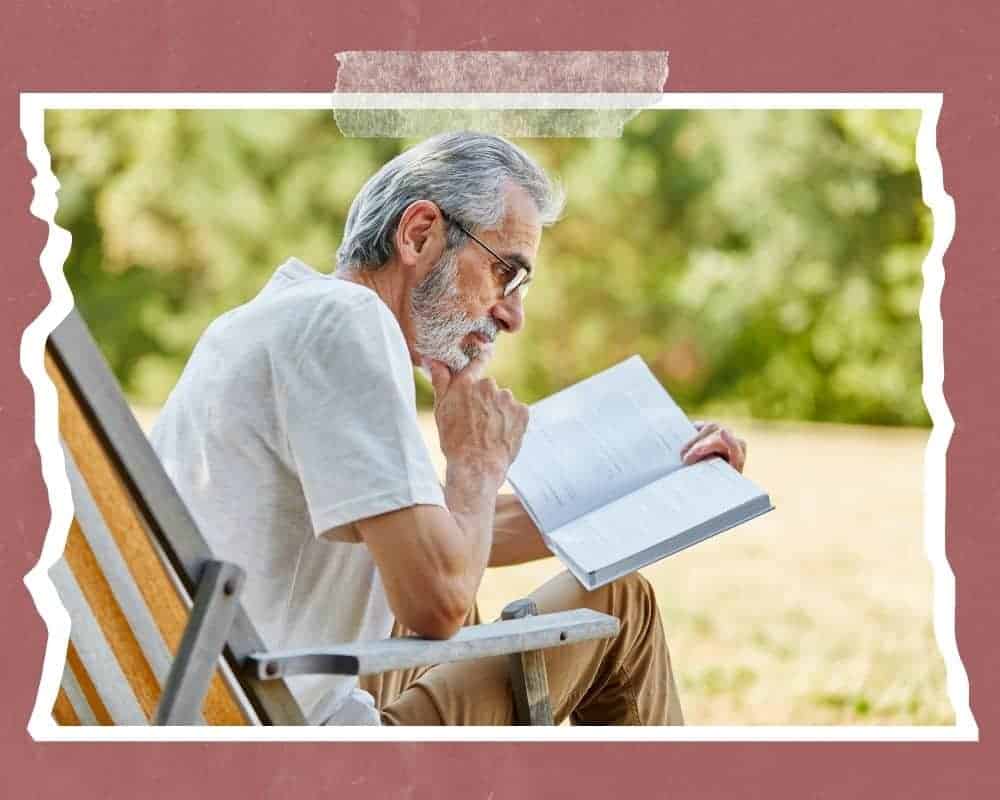 What is your budget?
The quality of the furniture will depend on how much you want to spend, but there are some excellent choices that won't break the bank and are quality products.
The amount of use it will receive should also be considered. Will you use it frequently, or will you store it away for the majority of the year?
Do you have space or a place to store your patio chair?
You should consider the size of your furniture if your patio or backyard is small. You might want items that can be folded up when not in use. You may not use it for a portion of the year depending on where you are from, so you will need to store it or at the very least find a cover for it. Some furniture can be used both inside and outside. In the warmer months, a lovely wicker or rattan chair may be brought outside and still look excellent.
Let's assume you have a "bad back". For what type of patio furniture you should go for?
Our top advice when it comes to finding a chair that works best for your back is to buy one that has back support.
What are the Best Types of Patio Furniture for Bad Backs?
The best type of patio furniture is one that has good back support. The best material for high-quality back supports is padded polyester.
Additionally, the seat needs to be long enough to be supportive and comfortable. There has to be some kind of tilt or reclining mechanism, so that you may fully recline or fully tilt your body to relax more comfortably.
What about the seating material?
To provide comfort and support without hurting the spine or putting physical strain on your body, you must make sure that the chair you choose has good back support and is made of high-quality materials.
When you sit or recline, the seat material should be lengthy and flat enough to not bother your back.
There is always a chance that the chair you select for bad backs will feel flimsy and fall short in terms of comfort and support.
Aluminum, teak, and wood are a few of the materials that make outdoor furniture the most resilient. These materials have a high level of resistance to harm from insects, rot, warping, and cracking.
They can survive outside conditions including sweltering heat, the sun, and bitter cold. High-end garden furniture is typically made of the pricey option of teak.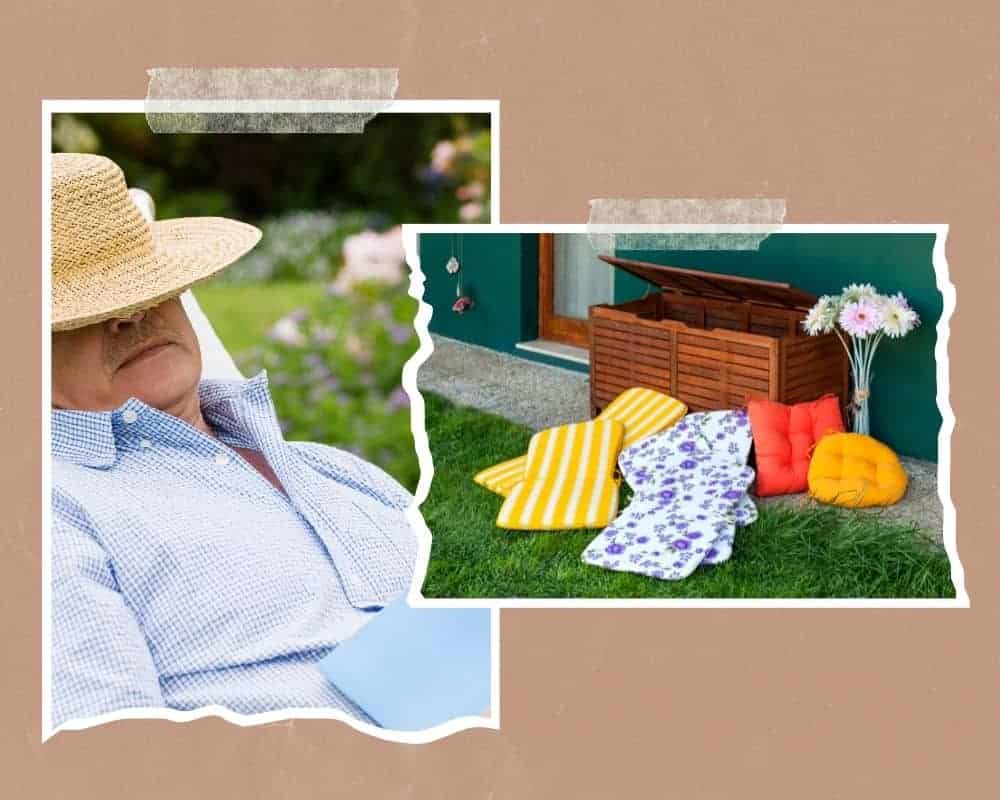 Other key features you should look for when buying patio furniture for poor backs
Backrest Recline and Tilt Options
To provide you with the finest posture and comfort, make sure your chair can fully recline and tilt. The chair's tilt and reclining options should both be movable.
Since they often come in standard angles, there is always a chance that the chairs you purchase for terrible backs won't be sufficiently angled or tilted. Get a folding chair with tilt and reclining settings that vary from 0° to 20° if you want to be comfy.
Accessories
Some chairs include extras like headrests and pillows for lumbar support.
To experience the greatest comfort, it is advised to get a chair with these extras if you are seeking for a nice chair for poor backs. In case they become soiled, the cushions and other accessories should be detachable and washable.
Durability and weight
It's crucial to consider the chair's weight and stability while selecting a chair for poor backs. You want a chair that will be completely durable so you won't have to spend money on replacing the furniture for many years.
Even some lighter seats, such as folding lounge chairs, can be very sturdy, persons who weigh more than 300 pounds may find them uncomfortable due to a lack of stability and support.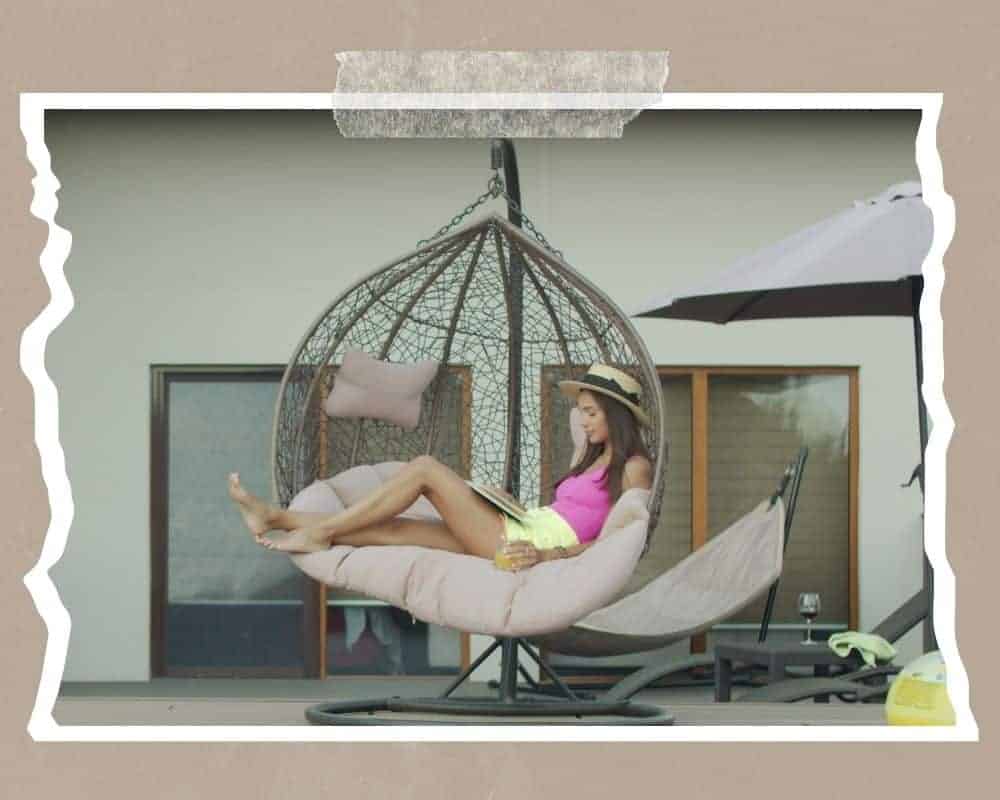 How to make the furniture that you already have, more comfortable?
Replace Old Cushions with New Thick Cushions
Replace the cushions with new deep seating cushions if your outdoor furniture is still in a fine condition other than the cushions or if you don't like the ones that came with it originally. You can also swap out worn-out, thin cushions for ones that are thicker if your furniture has the necessary room.
You may easily upgrade your vintage furniture purchases with deep seating cushions made of modern, more lasting outdoor materials, even if the vintage outdoor furniture you bought came with the old, original cushions or none at all. Awesome, right?
Create Additional Comfort with Deep Seating Cushions
Although cushions for deep seating chairs, sofas, and loveseats are cozy, adding a deep seating cushion adds even more comfort. After a long day, who wouldn't want to put their feet on something cozy? Deep-seated cushions are quite useful and can be used for more than just feet. Some types of cushions called "ottoman" are excellent for use as coffee tables or extra sitting. Simply set a wide, sturdy tray on top of your deep seating ottoman cushion to offer the stability needed for drinks or décor, and your deep seating ottoman will be transformed into a coffee table. To provide additional sitting for visitors, you can also separate your deep seating ottoman from the chair or sofa.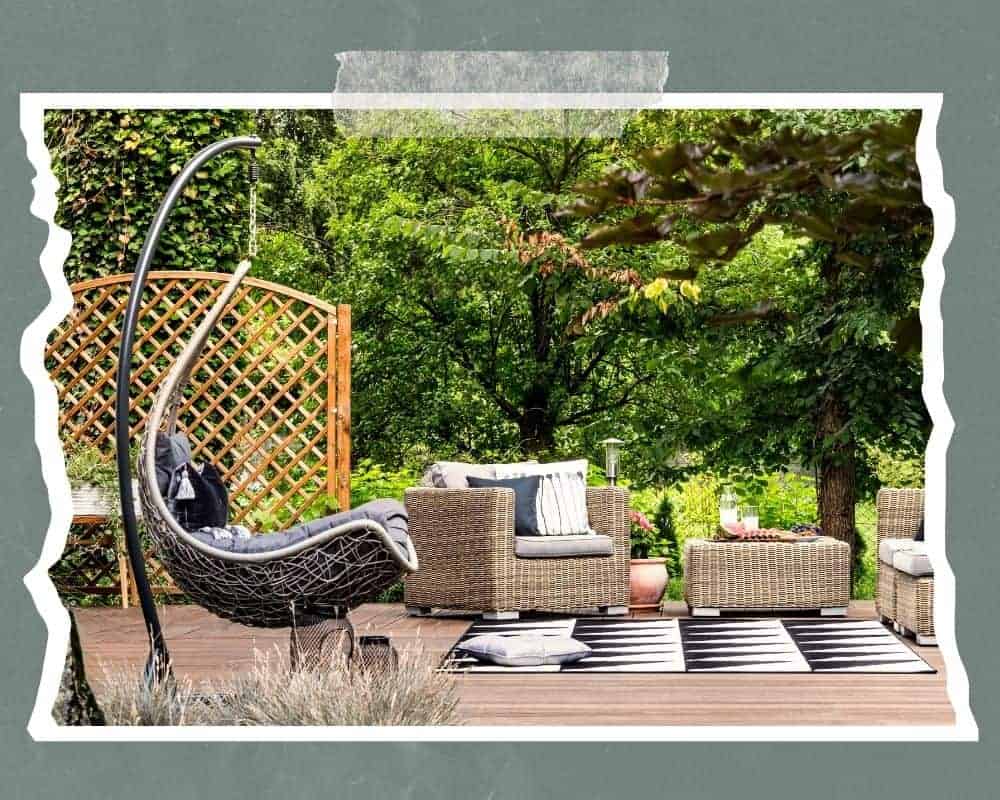 Add Lumbar Pillows for Extra Back Support
Sadly, back discomfort is a common ailment. Your deep seating furniture is more comfortable if you add lumbar pillows.
Furthermore, lumbar pillows might lessen that discomfort by reducing the strain and pressure on the spine. Not to mention that lumbar pillows look beautiful and provide outdoor seating with a decorative touch.
Did you know that nearly 65 million Americans report a recent episode of back pain? Around 10% of all adults experience persistent or chronic back pain, and as a result, are limited in certain everyday activities. That being said, choosing a chair for your yard might be a good investment, if you want to have a straight back! The guide above will come in handy whenever you will need to buy patio chairs. You can thank us later!